COMFORTNESS IN HIGH LEVEL
Welcome to our hotel
Our family has been in the tourism business for over 30 years with great success.
For the past several years our youngest son, Stelios, has taken over the business. Since then the entire hotel has been renovated into a modern and contemporary tourist unit of high quality.
This venture has met with positive feedback from many tourists, as is shown in the increasing number of visitors.
The success is also evident in the numerous prizes our hotel has been awarded from popular websites; thus we are filled with pride, but also a sense of responsibility; our responsibility is to make an everyday effort to improve ourselves by providing our customers with the best possible services.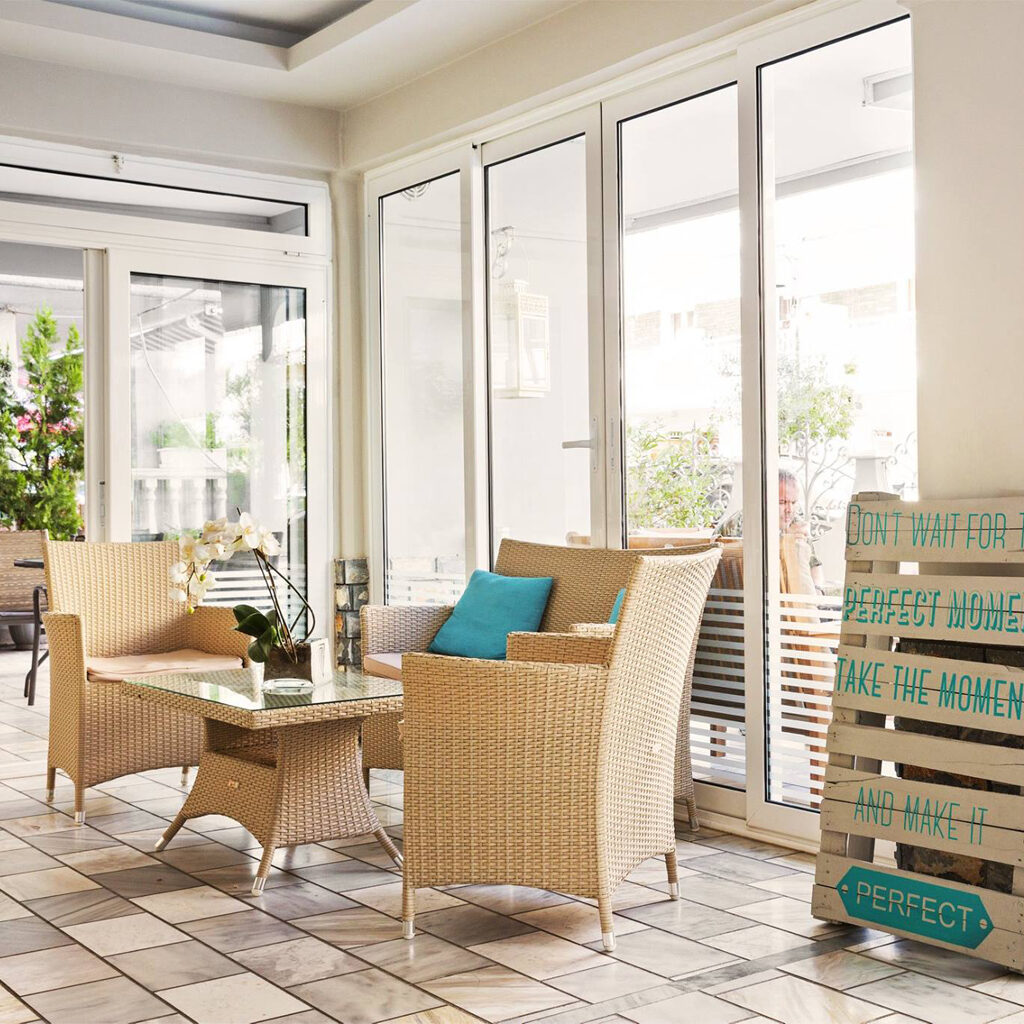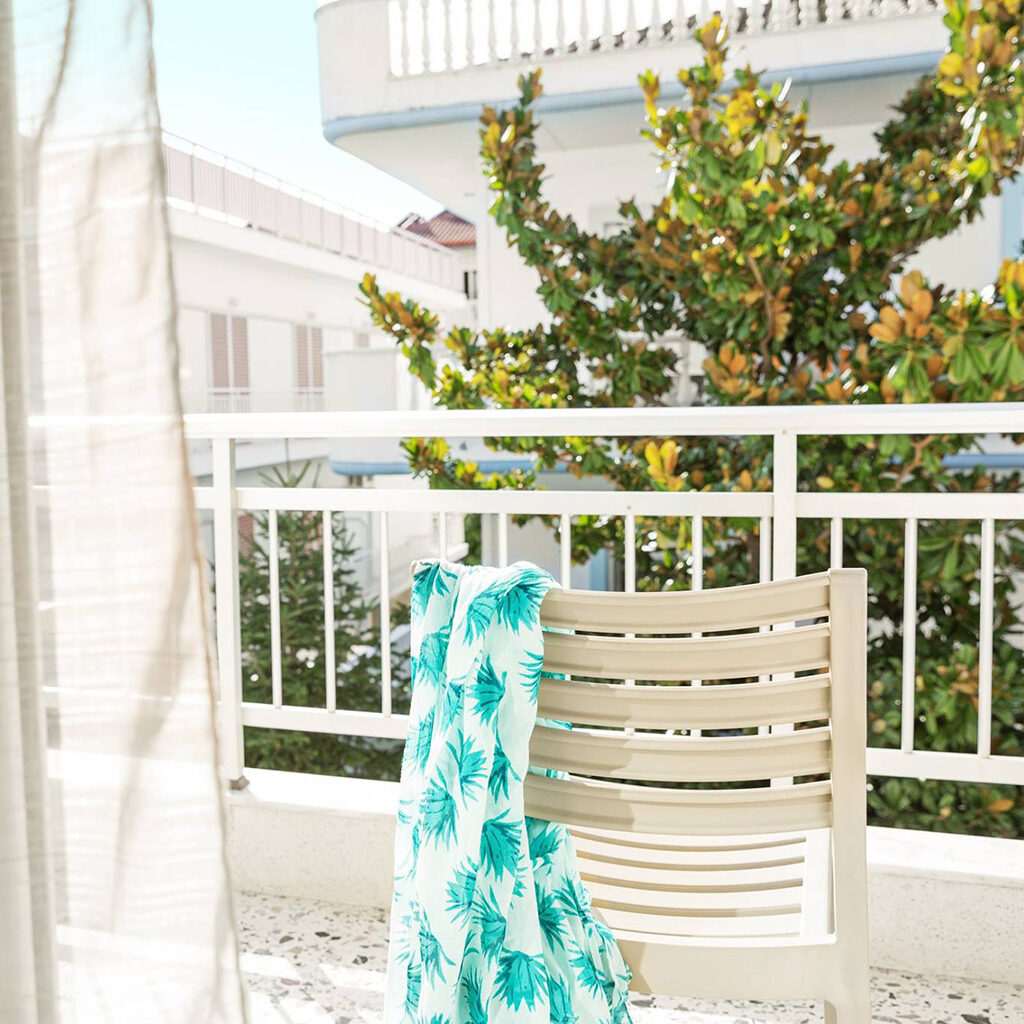 DISCOVER THE COMFORT OF OUR ROOMS
Our rooms
One of our top priorities is the cleaning process, which is based on a system of daily checking and recording the cleaning procedure. We have taken all the necessary measures and precautions and we abide by the international health and safety regulations.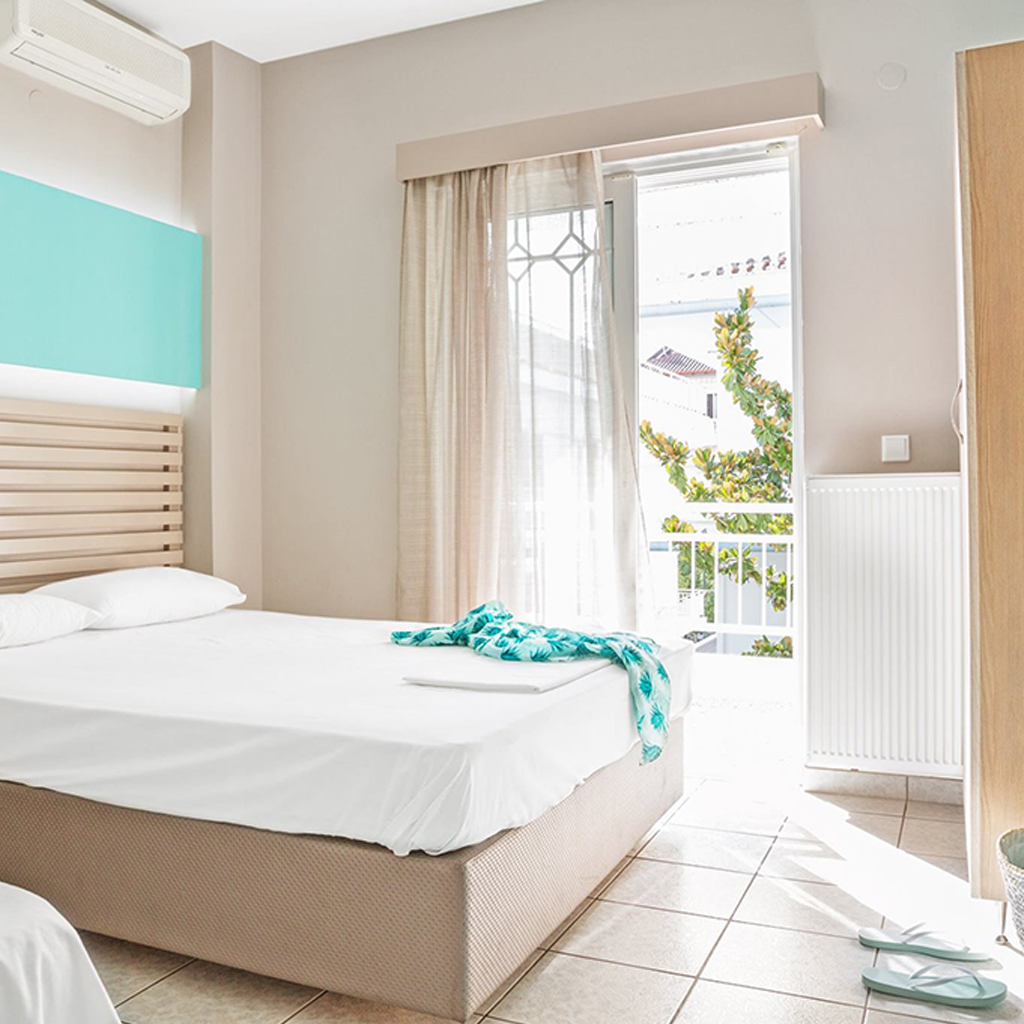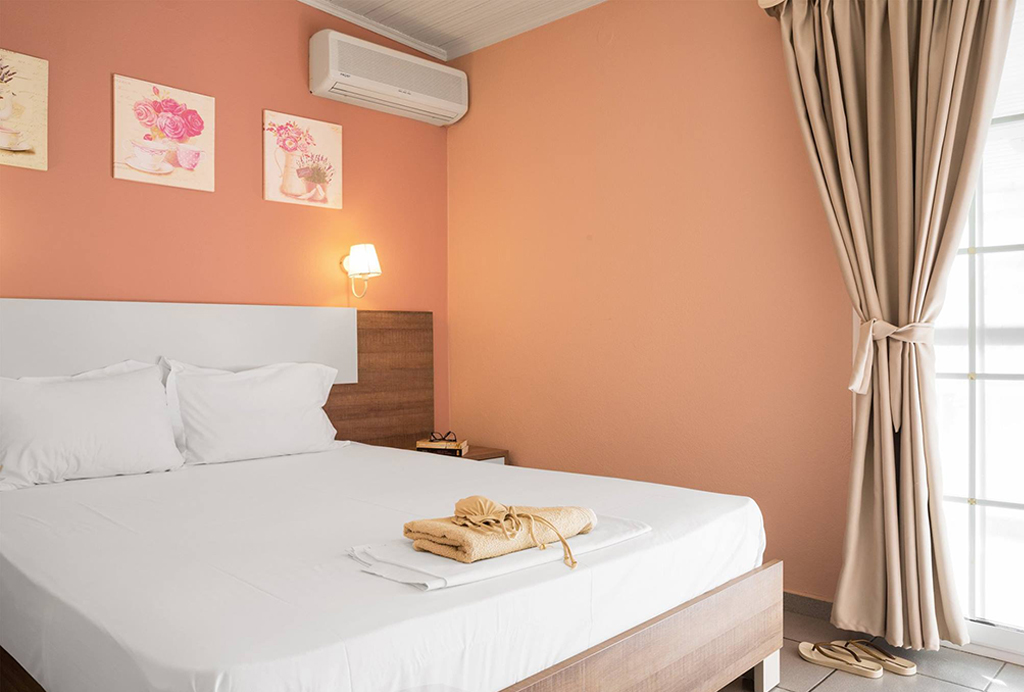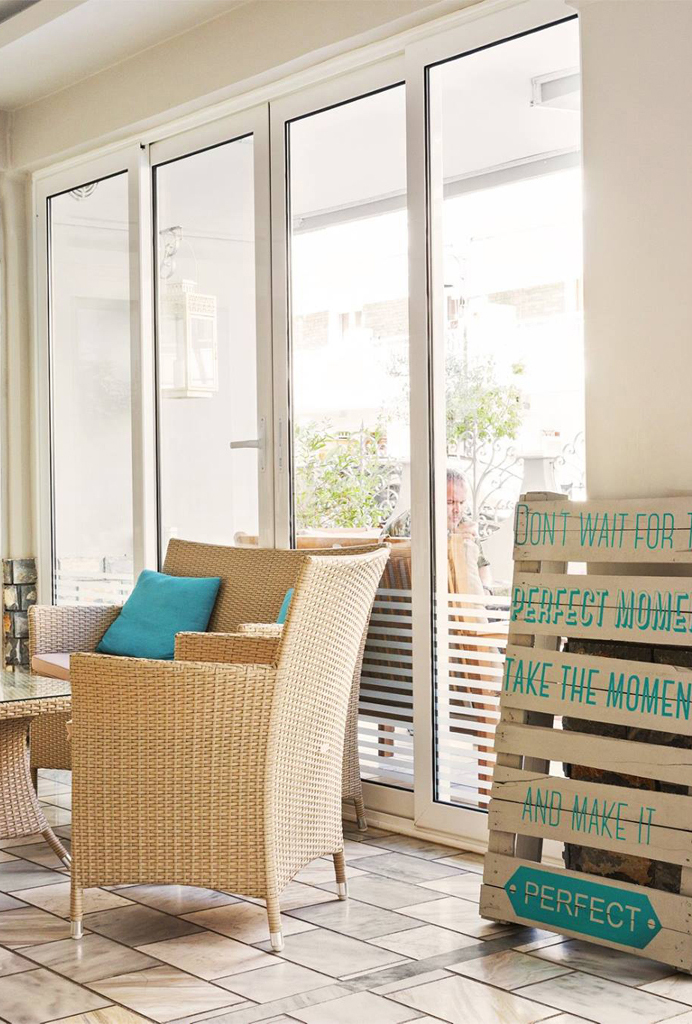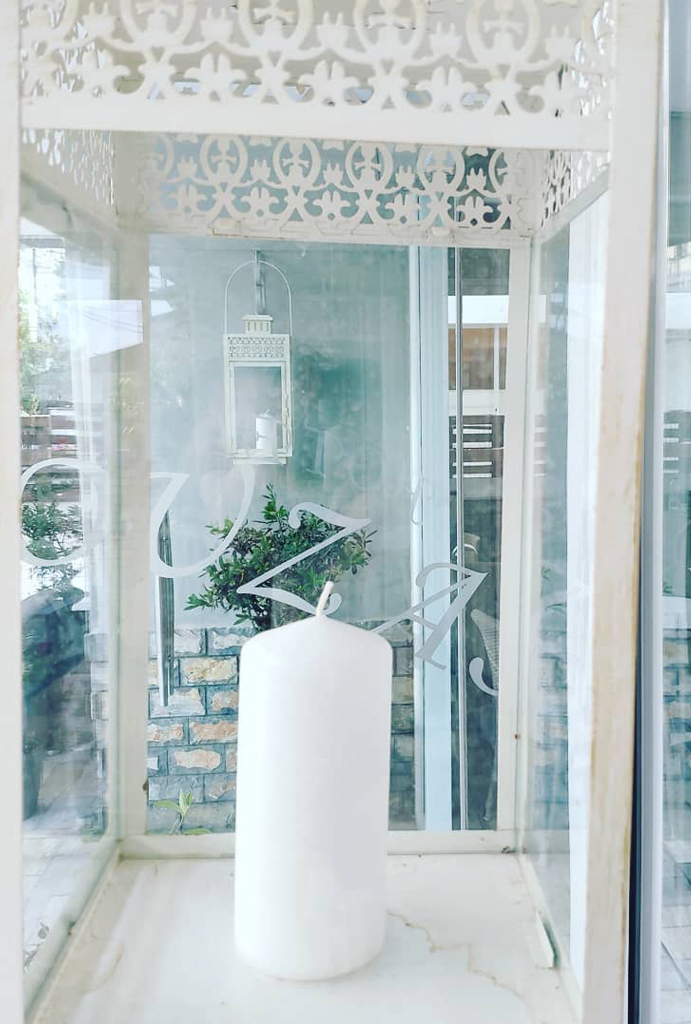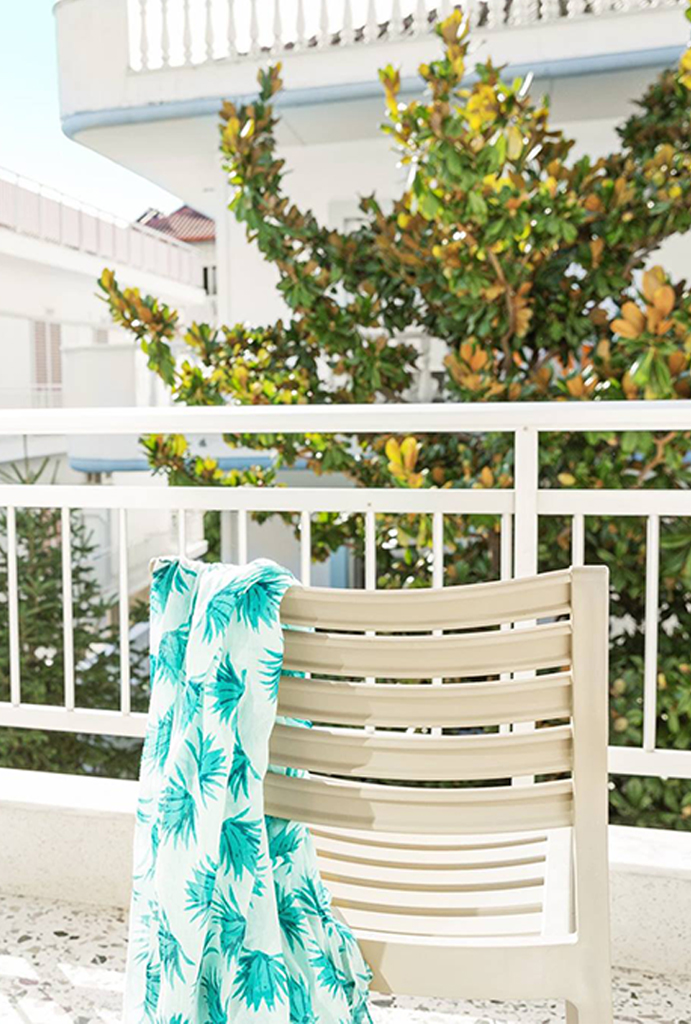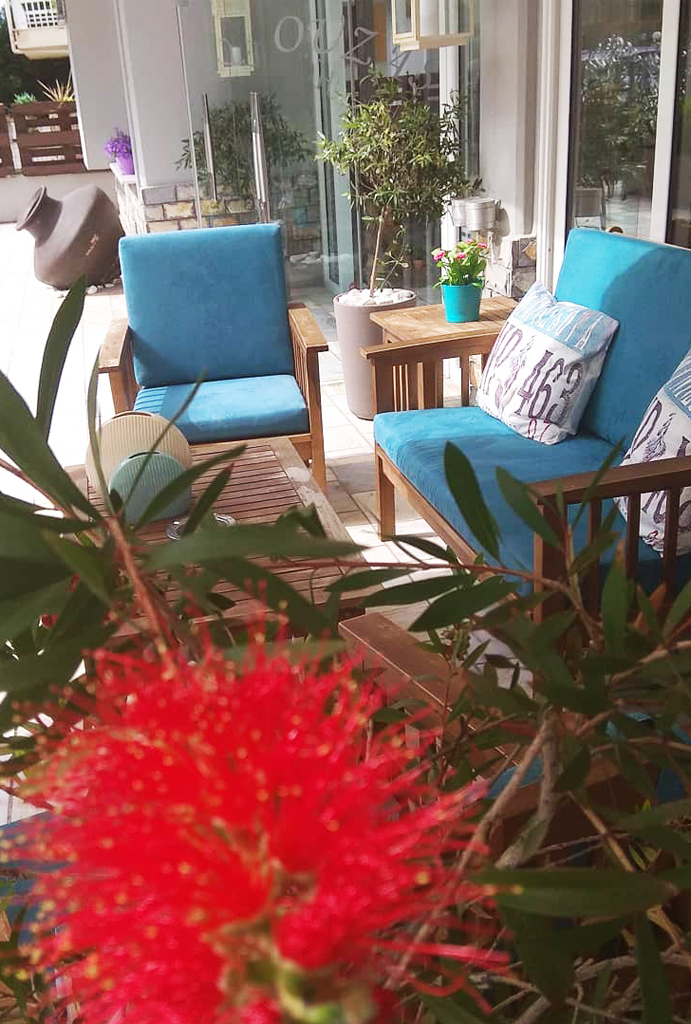 Welcome
The owner of the hotel Ouza Stelios and the constantly trained staff would like to welcome you to our hotel.
We also have our hotel regularly disinfestated and sanitized by specialists and we have kept our staff educated on health and safety issues.
We will try to make our best in order for us to meet and satisfy your requests and help you experience unforgettable vacations!